5 Facts About Usability Testing
A lot of marketers still have questions about usability testing. Is it necessary? Is it useful? What is the purpose? Is it difficult to implement? If it's your case, here are five facts about usability testing that might interest you… and convince you that usability testing is relevant! Each is based on recent data from eMarketer (detailed sources below).
1. It's a widespread good practice.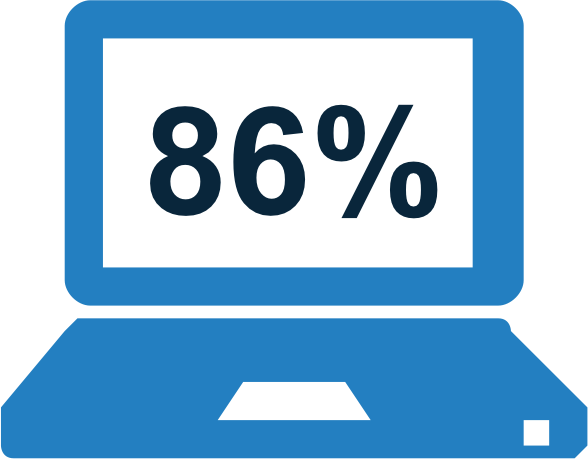 86% of client-side marketers use or plan to use usability testing to improve their conversion rates. More precisely, 49% use them and 38% plan to do so. Usability testing is not a nice to have nor an optional step of a website or app's conception process anymore. Now, most marketers consider usability testing an essential step to design web and mobile interfaces that provide good user experience.
2. It's especially important on mobile devices.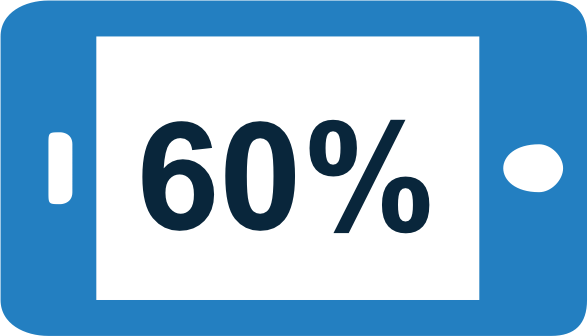 60% of client-side marketers use usability testing to test mobile apps, 56% to test websites on tablet and 55% to test desktop and mobile websites. Usability testing is always relevant but it especially is on mobile devices. Most Internet users are less comfortable on smartphone or tablet than on desktop or laptop. This is normal considering screen size and navigation constraints. However, it means usability testing should be an essential step when designing a mobile website or app.
3. It's easier to implement than you think.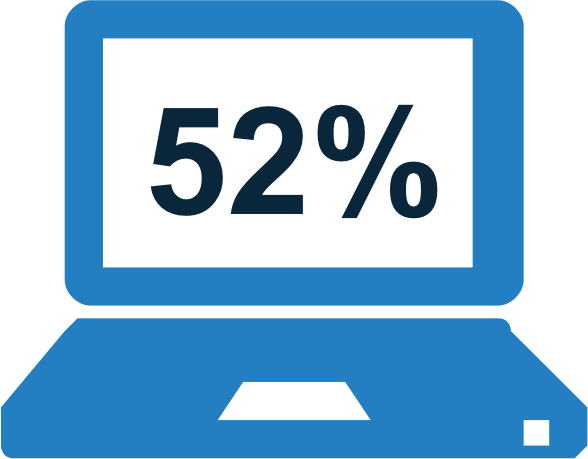 52% of client-side marketers consider usability testing not difficult to implement as a conversion rate improvement tactic, 39% quite difficult to implement and only 9% very difficult to implement. It is possible to do usability testing according to your website or app conception process without additional delay. We take this approach with a lot of clients by conducting usability tests on flexible dates.
4. It produces measurable results.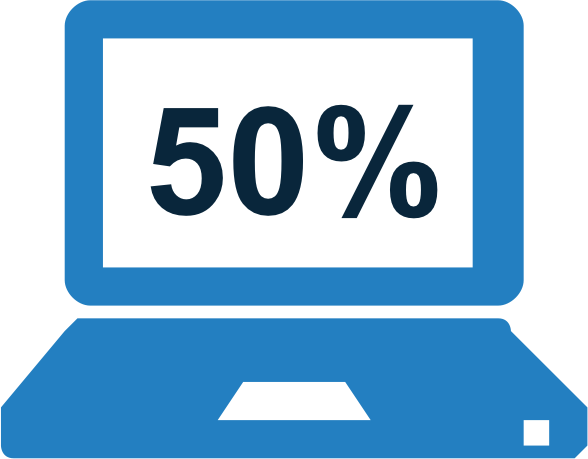 50% of client-side marketers consider usability testing highly valuable to improve conversion rates. Can we ask for something more concrete than a higher proportion of visitors who do what we want them to do on our website? Probably not. We can also measure success rates for certain tasks. For example, the Library of HEC Montreal did usability tests to make it easier for students to find guides and search articles online. Success rates improved for both tasks (see our case analysis in French).
5. It's not limited to conversion rate.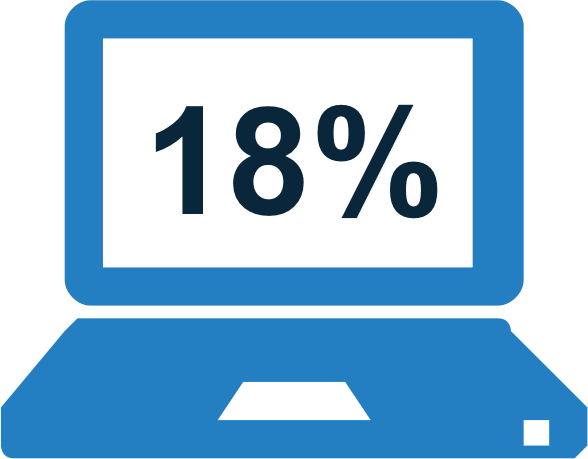 18% of B2C (business to consumer) content marketers in North America used usability testing to learn about target audiences. Usability testing is very useful to improve conversion rates but can also help marketers achieve all kinds of objectives. Above all, it allows us to fulfill our users' needs. It is the case with educational apps for children. Usability tests are somewhat similar to individual interviews. They are also useful to better understand our target consumers' needs through in-depth discussions.
***
Finally, let's not forget that conversion often begins online to end offline. The Aldo Group had this in mind for the recent redesign of its omnichannel ecommerce experience. The company did usability testing knowing that 70% of their customers go online to prepare their shopping before going in-store. Here is how Grégoire Baret, General Manager, Omnichannel Experience, explains the relevance of usability tests:
"I think the consumer is our source of objectivity. Research has to be part of the development process; the consumer has to be part of the development process."
Do you do usability testing or plan to do so in the future?
 ***
eMarketer sources:
Aldo on Omnichannel Redesign: « Sweat the Details », An interview with: Grégoire Baret, General Manager, Omnichannel Experience, The Aldo Group, March 31 2017.
Charts (2016) : Current vs. Planned Methods Used to Improve Conversion Rates According to Client-Side Marketers Worldwide, Difficulty of Implementing Select Conversion Rate Improvement Tactics According to Client-Side Marketers Worldwide, Methods that Client-Side Marketers Worldwide Consider Highly Valuable for Improving Conversion Rates, Techniques Used by B2C Content Marketers in North America to Learn About Target Audiences, Testing Methods Used by Client-Side Marketers Worldwide by Platform (Desktop / Mobile Website, Tablet, Mobile App)
https://imarklab.com/wp-content/uploads/2017/05/usability-testing.png
349
615
Amelie Beriault Poirier
https://imarklab.com/wp-content/uploads/2015/04/imarklab_logo_transp-300x105.png
Amelie Beriault Poirier
2017-05-25 11:58:10
2017-06-01 10:03:48
5 Facts About Usability Testing